Use Cases
iCloudReady platform is covering the entire uses cases for the entire real estate market.
iCloudReady for Brokers
Driving Profitable Growth in Your Brokerage
Learn more
iCloudready is the only next-generation real estate platform that provides comprehensive functionality for agents, teams, and brokerage leadership in a modern, scalable format.
iCloudReady for Teams
A platform engineered to help your team thrive
Learn more
Real estate teams have specific technological requirements that most brokerage platforms fail to meet, lacking the necessary tools and flexibility for team growth and success.
iCloudReady for real estate developer
A unique tech ecosystem to power your real estate brand
Learn more
Real estate developers and enterprises face tough challenges in meeting consumer demands for seamless experiences, agent productivity, and broker efficiency. iCloudReady is a partner offering tailored tech solutions to drive brand value, loyalty, and profitability throughout the organization.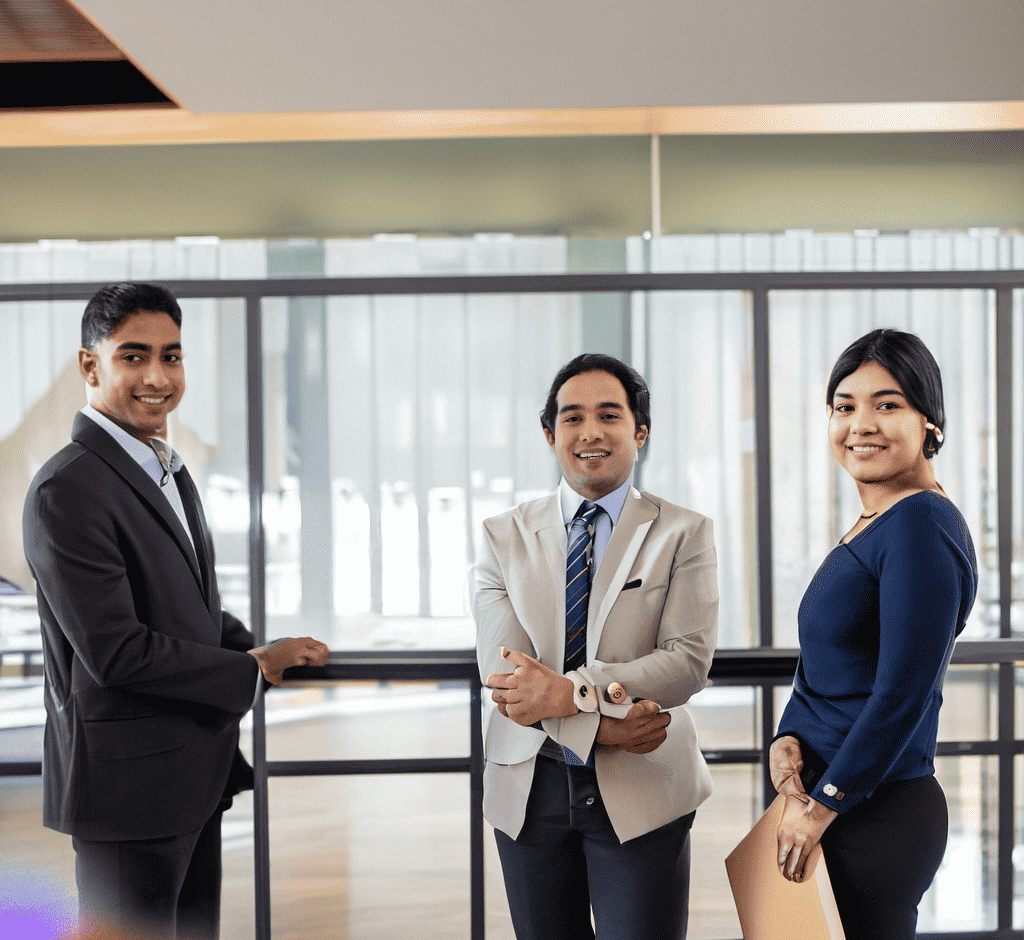 Where else can you get
end to end

property management,

real estate crm,

real estate marketing,

websites,

mobile apps,

listings hub,

a real estate analytics,

and

transaction management...

all in one place?

For all the tools you need with the modern real estate business you want, just use