Transaction management? iCloudReady does that.
Safely manage your contracts and achieve compliance.
Document Management
Effortlessly connect your agents and back office with real-time, two-way transaction-to-accounting integration to share updates and changes to transactions
Manage and store all real estate transaction documents in one centralized location with transaction management software, ensuring that the necessary documents are easily accessible at all times.
Collaboration Tools
Streamlining Real Estate Transactions with Collaboration Tools
Real estate transaction participants can stay informed and communicate effectively with collaboration tools provided by transaction management software, improving efficiency and transaction success.
Compliance Tracking
Meeting Legal Requirements with Compliance Tracking
Compliance tracking features in transaction management software ensure that all legal requirements are met, reducing the risk of noncompliance and associated penalties or legal issues in real estate transactions.
Task Management
Efficient Task Management for Real Estate Transactions
Task management capabilities in transaction management software ensure that all parties involved in a real estate transaction are aware of their responsibilities and prioritize tasks and deadlines, contributing to the successful completion of the transaction.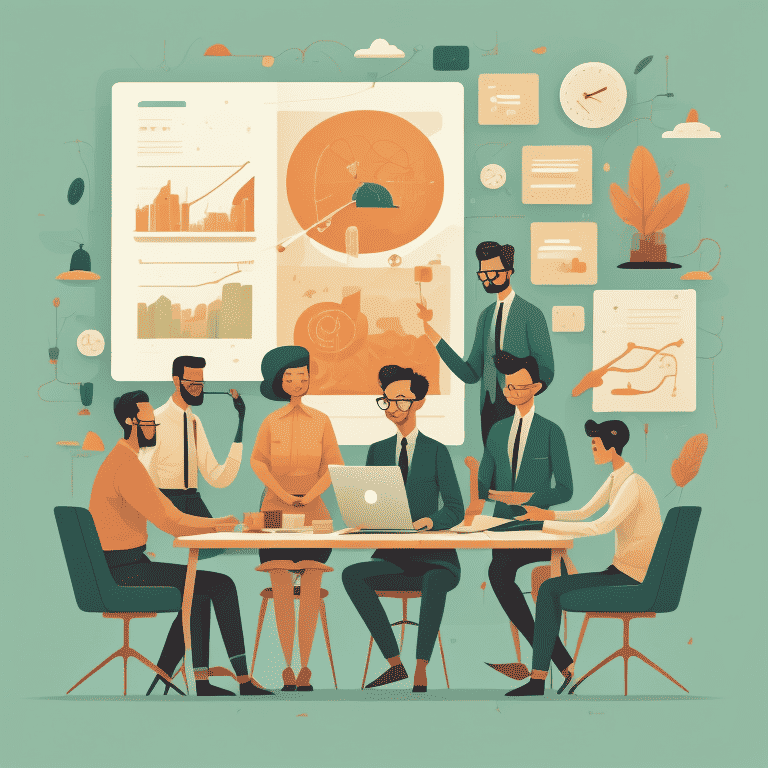 eSignatures
Accelerating Signatures with Electronic Signature Capabilities
Electronic signature capabilities in transaction management software streamline the process of obtaining signatures from multiple parties, eliminating the need for in-person meetings and saving time in real estate transactions.
Mobile Access
Access Transactions Anywhere with Mobile Capabilities
Mobile access capabilities in transaction management software enable real estate professionals to access transaction-related information and updates anytime, anywhere, improving productivity and efficiency.
Analytics and Reporting
Tracking Transaction Progress with Analytical Tools
Transaction management software's analytical tools enable users to track transaction progress, identify inefficiencies or bottlenecks, and generate reports for future process improvement in real estate transactions.
Online Forms

Create custom forms that can be accessed online, This will help you fill out necessary forms and speed up the transaction process

Document Signing

It will help you to send and sign documents online, This eliminates the need for paper documents and speeds up the signing process

Transaction Coordination

Our software provides transaction coordination services, ensuring that all parties involved in the transaction are on the same page

Client Management

Our software provides client management services, allowing property managers to keep track of their clients' information and preferences

Cost Saving

Our software reduces the need for paper documents and speeds up the transaction process, resulting in cost savings

Improve customer service

Our software allows property managers to provide better client service by providing timely and accurate information

enhanced transparency

Our software provides transparency in the real estate transaction process, making it easier for all parties involved to access necessary information

Enhanced efficiency

Our software streamlines the real estate transaction process, making it more efficient
Blog posts that mention Transaction management